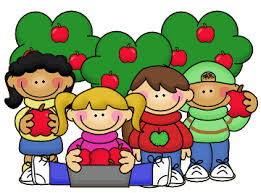 Monthly Field Trips are a wonderful way to meet families outside of co-op.

We encourage you join us Friday, September 29th at

Heinz Apple Orchard

1050 Crest Rd, Libertyville (gps under Green Oaks).
Depending on crop status, we are planning to meet at 11am.
Pack a lunch for picnic at the Orchard or a nearby park.
---
---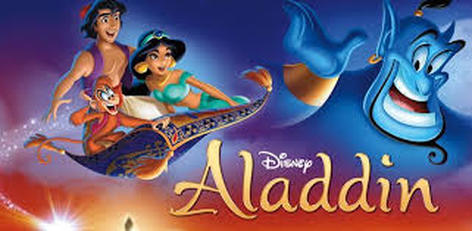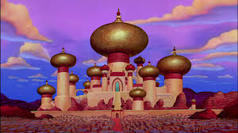 Presented by Christian Youth Theater
Thursday, October 26, 11:45
(arrive at 11:30)
Prairie Lakes Community Center
515 E. Thacker Drive, Des Plaines
Tickets: $6 each

Sign up for tickets at Co-op
or fill out the contact form below!
Welcome to Agrabah, City of Enchantment, where every beggar has a story and every camel has a tail! All of your favorite characters are here in this stage adaptation of the Disney hit, including Aladdin, Jasmine, and of course, the Genie. And all your favorite songs including "A Whole New World" and "Friend Like Me".


---
Field TripS
Here's a few things to remember about our Field Trips:
1. There is usually one field trip planned per month.
2. All field trip info will be sent via email and updated on the website, so please check periodically.
3. We meet at the field trip site the day of, never at CHANGE / Mt. Prospect Bible Church.
(Make sure you have the address with you.)
4. Payment is expected ASAP in the envelope provided along side the sign up sheets.
(If making a check, please make it out to the name of the person coordinating the trip because she will be taking care of payment, not CHANGE.)
5. If you are in charge of collecting any money, make sure to leave out an envelope with the name of the field trip for people to place their money in it and let them know to make checks out in your name since you will be handling all of the money.

If you already have an idea, the month, and the field trip you'd like to coordinate, use the Contact form below. Let's all pitch in and plan a field trip this year.
---